The Beatles Vs The Chemical Brothers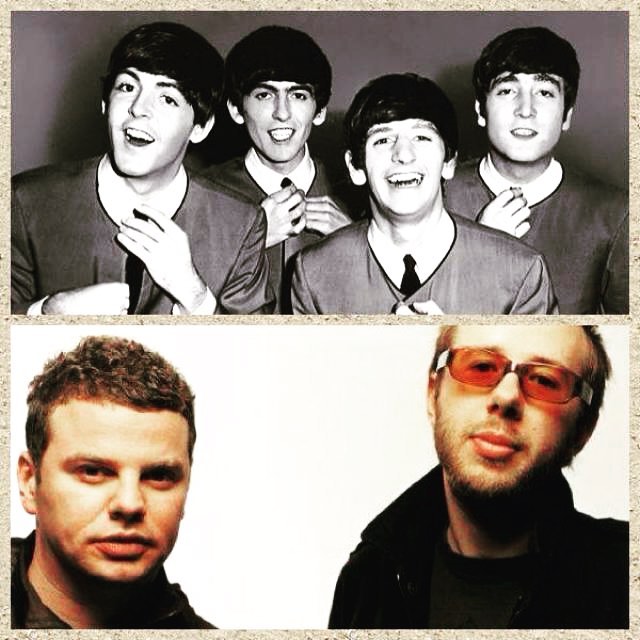 Segundo programa de Si la música hablase.
Hoy enfrentamos a dos bandas como son The Beatles y The Chemical Brothers, para analizar la influencia de los de Liverpool en el dúo de música electrónica.
A modo de conversación, vamos a ir escuchando una canción de cada grupo y prestando atención a esos detalles que hacen que sean grupos mucho más similares de lo que aparentemente podamos pensar.