Mike Patton & Jean-Claude Vannier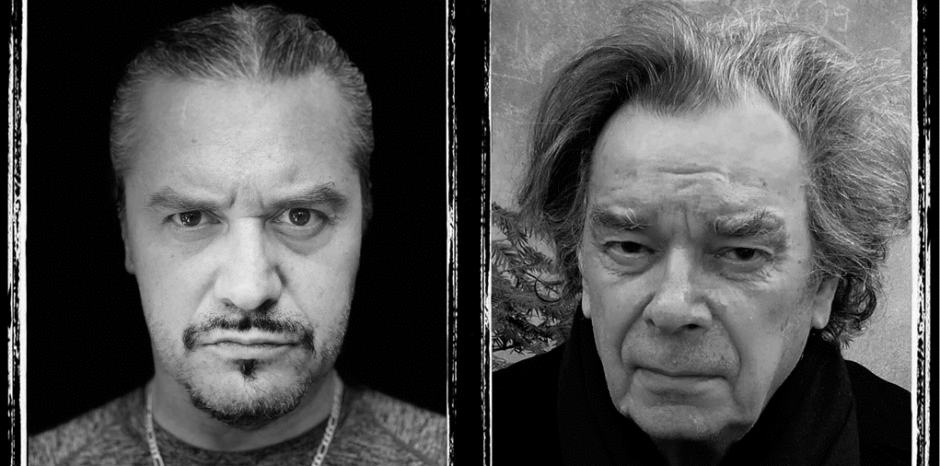 Después de que la semana pasada introdujéramos la figura de Mike Patton a través de un programa en el que enfrentamos su música a la de Frank Zappa, en los capítulos de esta semana presentamos el disco de Mike Patton junto a Jean Claude Vannier. La enésima fluctuación artística del norteamericano que en este caso se adentra en la canción francesa. No exento de los habituales toques de locura que imprime a su música.
Además, repasamos su trayectoria escuchando Fantomas, bandas sonoras, Kaada & Patton, Mondo Cane, Peeping Tom, General Patton Vs. The X-Cutioners y terminamos por todo lo alto con Faith No More.
Imperdible.
En el segundo programa de la semana seguimos descubriendo la música de Corpse Flower, el disco que ha unido a Mike Patton con Jean Claude Vannier.
Nos adentramos durante un rato en la música del francés, bien como compositor, bien como arreglista para tótems de la música francesa como Serge Gainsbourg o Johnny Hallyday.
Luego volvemos con Patton para repasar otros hitos en su carrera musical que no habíamos repasado como Lovage, Mr. Bungle, The Dillinger Escape Plan, Tomahawk y Dead Cross.
No podemos evitar terminar con Faith No More de nuevo.